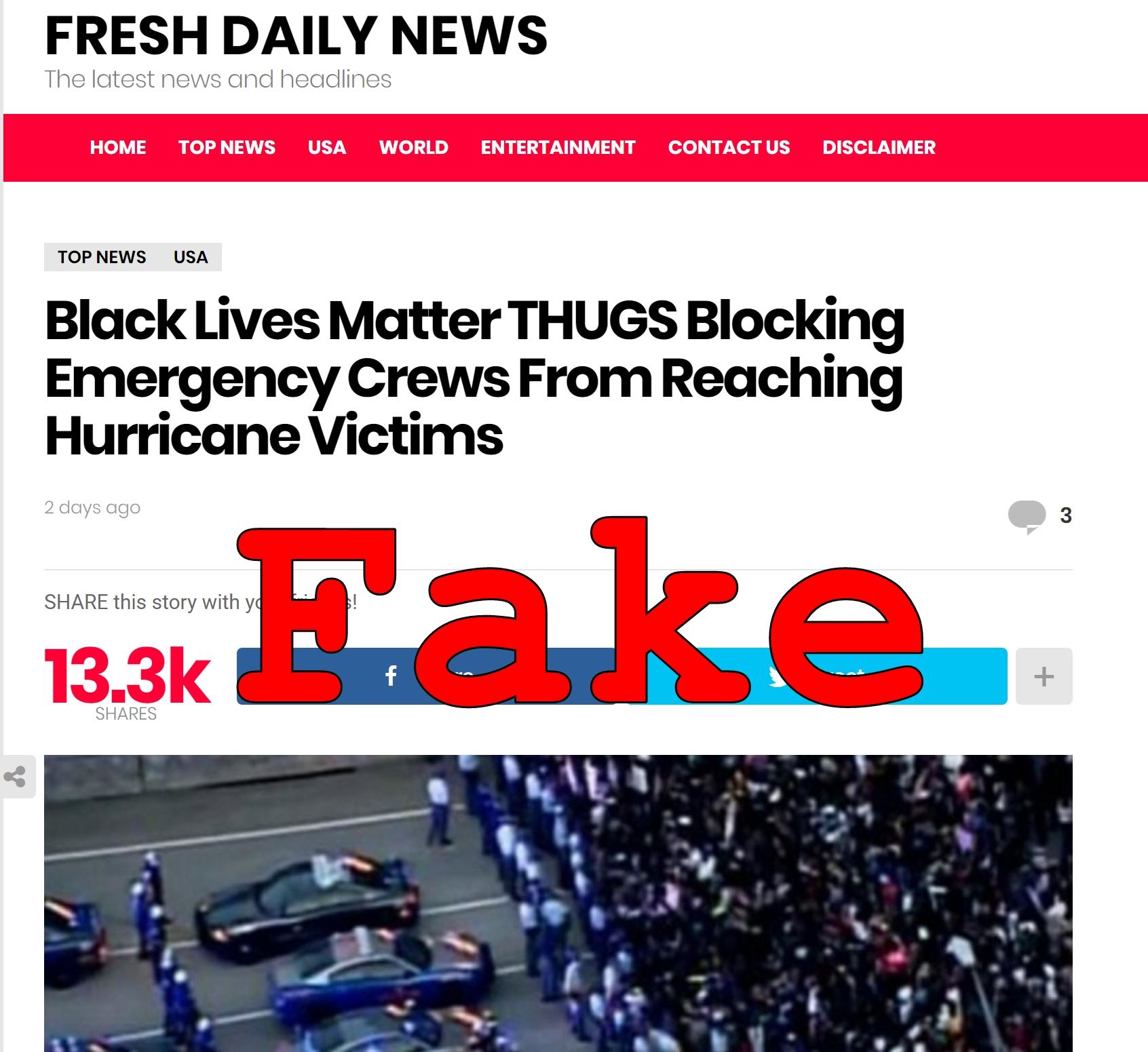 I'm picking up the pen again ( or really the keyboard ? ) ... Thing is I've missed talking about crisis comms and #smem. But one thing is bringing me back ... the constant question echoing in my mind: how can an organization become a beacon of trust in an era where truth is now a relative concept?
In an age where social networks give a platform to uniformed, misleading, moronic points of view, knowing how to reach audiences in a crisis is essential. Unfortunately, social networks are both the threat and the solution ... which means the crisis comms expert or Public Information Officer faces tough choices.
Rational discourse is replaced by online outrage. Passion trumps science. Reason is many shades of a million arguments.
Bad actors count on that. Countries, organizations and people with agendas that have nothing to do with the common good, are spurring chaos ... spreading hate ... sowing discord in the hopes of weakening a citizen-based, democracy-enhancing debate. It's something the Canadian government is starting to take seriously ...especially in an election year at the federal level.
Some social networks are trying to correct course ... with limited success it seems.
Clearly online literacy training is becoming a must in anyone's education. It's something that applies to everyone ... no matter how old.
But what about you? Caught in an emerging crisis or incident ... how do you get a message across to your audiences through all that noise? How can you be heard ... and more importantly, how sure are you that you'll be trusted? The PIO's job is getting a lot harder!
So, how does one win the disinformation war? Here are some thoughts ... and some may appear radical:
don't use the media ... bypass them ... most of the time it's not worth your effort (it pains me to write this as a former CBC/Radio-Canada reporter ...)
Yes ... that means using social networks ... Twitter in particular ... (Facebook is now nothing more than a hate/propaganda channel ...being manipulated to weaken democracies everywhere ...they can't even abide by their own weak-ass anti-hate rules ...)
build a network of agencies/organizations like yours that can make your messages reach wider audiences when you need to.
amplify that via a loose alliance of "community champions" ... people with a certain following who are respected and whose word matters in your field, your area.
In other words, become your own broadcasters ...use video especially ...put up short posts online ... with 2-3 key messages ...set up a page to debunk rumours ...
Don't play the sucker game of dealing with reporters ... who (if you're in the US in particular ... work for organizations that have a clear agenda ...think Sinclair ....)
A real useful document by FEMA/DHS and their social media working group is a good place to get additional tools.
Truth in our society is facing an unrelenting attack ... PIOs and crisis comms practitioners are caught in the fray ... knowing which side are the good guys is getting tougher ...knowing which weapon in your comms arsenal to bring out is also not an easy task.